Eventlocations.com is a free online platform where hosts can ideally present their venues and customers can easily get the best possible search results. Our primary goals are to offer the best usability, the most comprehensive range of venues and to become the market leader in Europe in the medium term.
At the same time, we want to make a positive contribution to the environment with our platform. For every request made via Eventlocations.com, we plant a tree with our partner Eden Reforestation Projects*.
Eventlocations.com is a brand of Elbgoods GmbH from Hamburg. Elbgoods is an agency for digital projects and communication in the event and entertainment industry and operates various portals in this sector.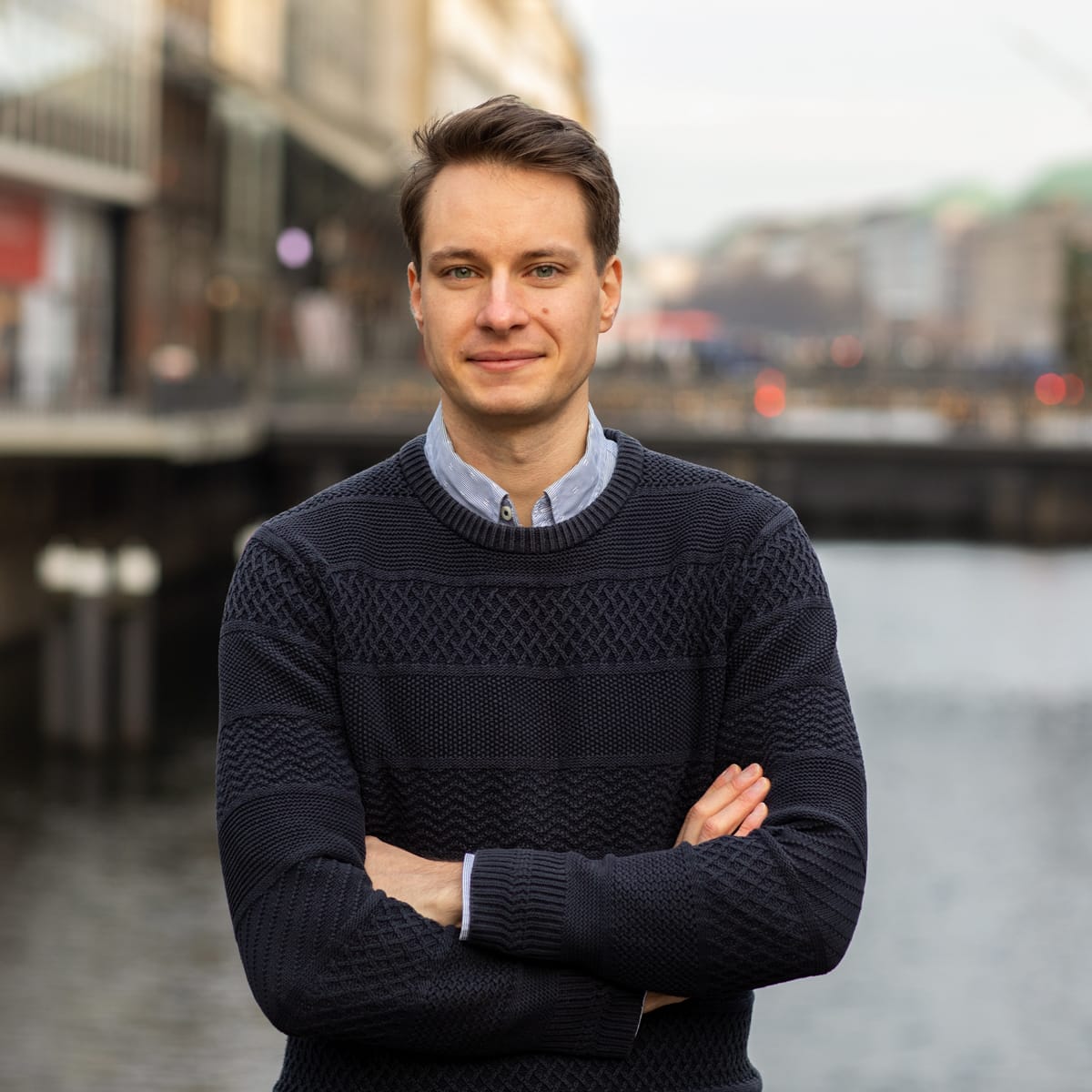 Why is the presentation and use of Eventlocations.com free of charge?
Eventlocations.com is financed by promotional offers that can be booked by hosts in the future (e.g., advertising banners, positioning within result lists). Eventlocations.com does not receive any commissions and can therefore display all contact details of the hosts without any problems.
Partner feedback
"I don't know of any platform that has such a good user experience as Eventlocations.com. This allows us to present our venue in the best possible way and receive more relevant inquiries - for free!"
Ilka Waßmann
Head of Communications
-
Halle 45
* Eden Reforestation Projects
is a non-profit organisation that employs villagers from Nepal, Madagascar, Haiti, Indonesia, Mozambique, Honduras and Nicaragua to plant native trees.
In doing so, the organisation makes a positive contribution to the environment and improves the lives of local people.
Learn more about the project here: edenprojects.org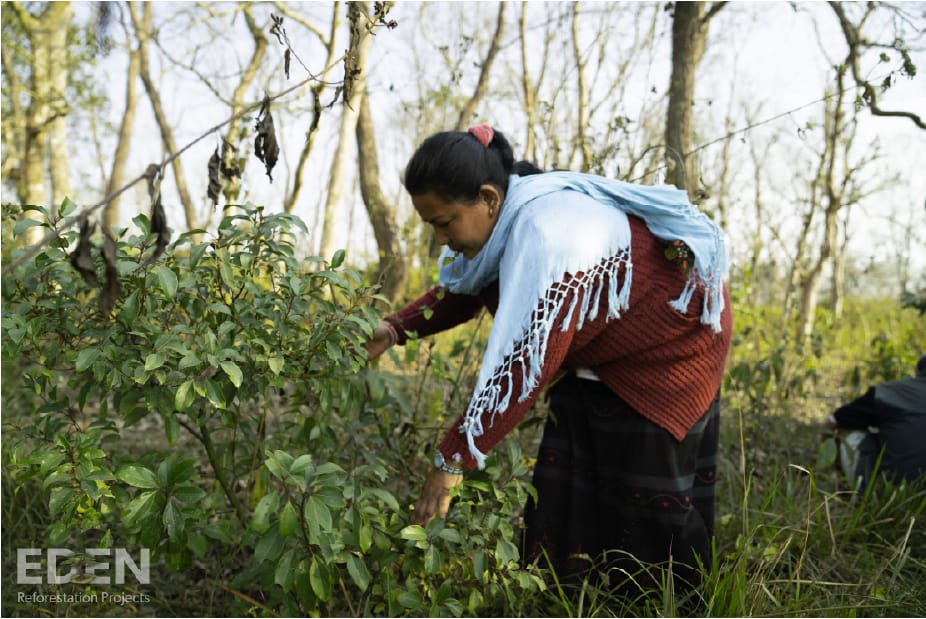 Join our team
You want to be part of the Eventlocations.com team?
Find open positions here: elbgoods.de/jobs